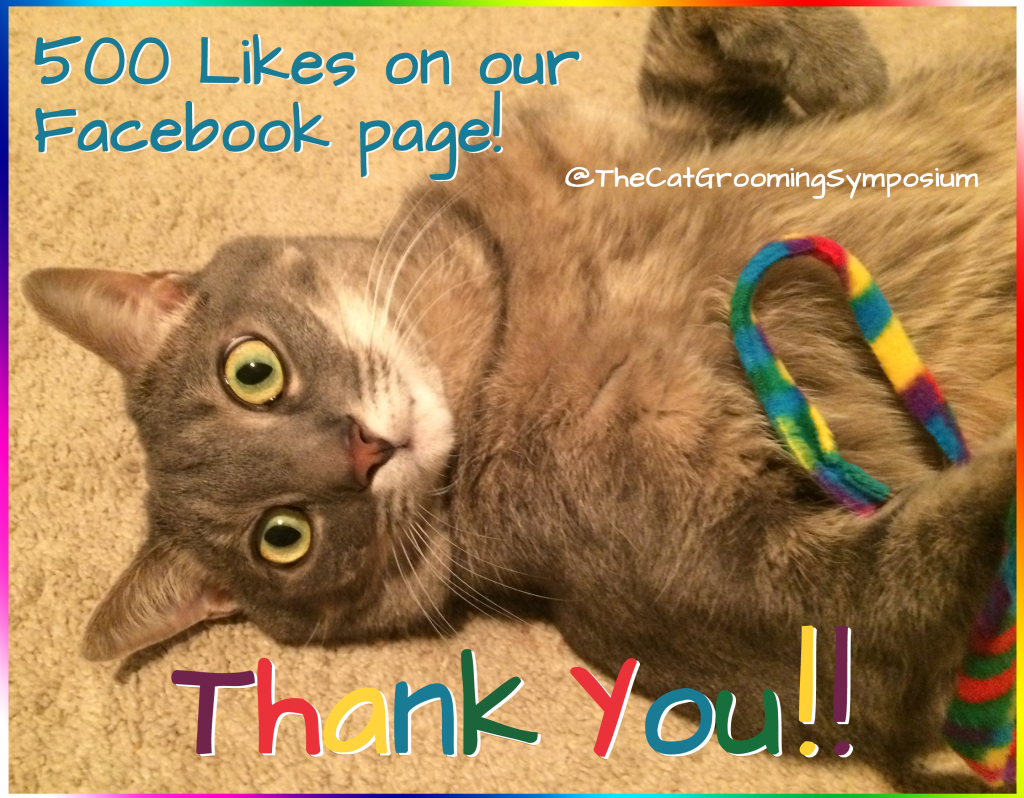 We're wide-eyed with joy! Thank you for embracing the spirit of TCGS.
What began as a vision for a cat-focused conference has evolved into a magnificent community of passionate cat groomers dedicated to the compassionate care of cats and the practice of holistic grooming.
Together we are elevating cat grooming professional standards on the foundation of respect for the mental, physical, and emotional well-being of every cat, honoring every temperament, and making accommodations in every situation.
We are creating positive cat grooming experiences through loving kindness and gentle handling. We are building trust and strengthening bonds with our cats and clients.
We are shifting fear to faith and witnessing the transformations that are changing concepts and traditions. The results speak volumes with more groomers than ever before implementing proven feline stress reduction techniques.
We are continually striving to improve our knowledge, skill set, and understanding of the most majestic animals we have the immense fortune to spend our time with while earning a living doing what we love. We know we're living the dream.
Thank you for advocating on behalf of cats.
Thank you for promoting compassionate cat grooming.
Thank you for celebrating the awesomeness of being a cat groomer who cares.
Most of all, thank you for being a significant part of the TCGS cat-loving community. We couldn't do this without you. 
Purrs!